Inez Andrée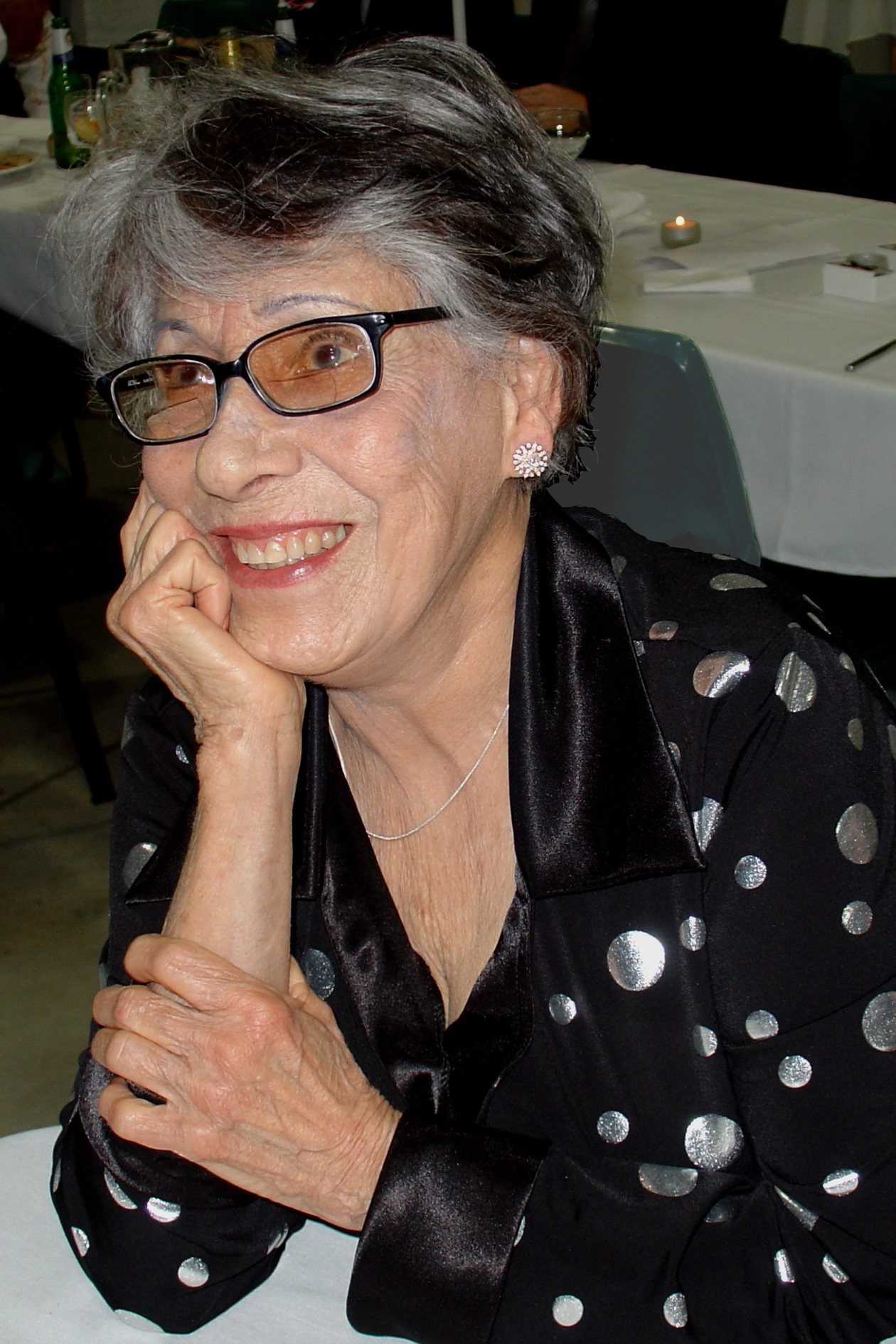 Therese Inez Ziska Andrée (née Brown) was born in 1925 in Ceylon, and passed away in Brisbane in 2008.



---
The Trust
As a way of celebrating, continuing and perpetuating Inez's good works in the community, the Inez Andrée Benevolent Trust was established on the 20th of May 2009.


Our Mission is to undertake charitable works in the community in the spirit in which Inez lived her life.


The Trust funds its operations from donations and the returns on investment of its own capital. We do not employ staff or pay commission to fundraisers. The Directors of the Trust donate their time free of charge. 100% of donations made by money transfer or deposit to our Houses for the Poor appeal are sent to Fr Dilan for the construction of houses for the families which are identified on our www.housesforthepoor.org.au website (credit or debit card donations involve third parties and are subject to merchant/provider fees).

The Trust complies with the Australian Council For International Development (ACFID) Code of Conduct .



---
Our History
The Trust's initial vision was to use Inez's home as temporary lodging for patients and their carers while those patients undergo specialist treatment in a Brisbane hospital.


However, despite our best efforts to partner with hospital social workers and support organisations which worked with victims of disease and disability, we were ultimately unsuccessful in implementing our vision.


In 2016, we changed our focus, and worked with Inez's local parish priest to set up and use Inez's home as accommodation for refugee families. The house served this purpose for several years, before we decided that the maintenance costs associated with the continued use of a 100 year old house in this way were unsustainable.


Following a review of possible options, Inez's house was sold in early 2019, and the proceeds of the sale invested as the Inez Andrée Capital Fund, to provide an income stream to fund charitable works.

---
The Houses for the Poor project
One of the strategies considered during our review of possible options mentioned above, was the divestment of the assets of the Trust to another registered charity. However, when we investigated suitable charities, we were dismayed by their high percentage of expenditure on overheads and fundraising, in comparison to the funds expended on the actual beneficiaries.


Fortunately, during our investigations, we were introduced to the work being carried out by Father Dilan Perera in Sri Lanka, with his "Houses for the Poor" project. We contacted Father Dilan, and he explained his philosophy to us:


"Helping a family move from living in a shack with dirt floor, no sanitary facilities and subject to the weather, to a modest two room rendered masonry house with concrete floor and windows, is much more than an improvement in their physical environment. The most profound benefit in gifting a house is the transformation of an entire family from a feeling of abject hopelessness, to a position of self respect and standing in their community."
We felt the social return for the dollar being achieved by Fr Dilan was outstanding.


We examined the Trust's Deed and Purposes. Our legal advice was that providing overseas aid, although not specifically identified as one of the original purposes of the Trust, was within the scope of activity allowed by our governing documents.


The direction of our future focus was obvious.


We are now partnered with Father Dilan to fund the construction of houses for deserving poor families in Sri Lanka. We committed to build our first house for the poor through the Inez Andree Capital Fund in April 2019, by sponsoring a house for Chaminda's family in Puttalam, Sri Lanka. We are currently sponsoring construction of a house for Priyankara's family - also in Puttalam - which we expect will be completed around Easter 2020.


We are also now the promoters of the Houses for the Poor appeal in Australia, which we conduct through the website: www.housesforthepoor.org.au

---
Government registrations
The Trust is registered with the following government authorities:


---
---
The Trustees
The Trustees of the Inez Andrée Benevolent Trust are:
Sharne Andrée, Secretary and Director, Inez Andrée Charities Pty Ltd
Nick Andrée, Director, Inez Andrée Charities Pty Ltd
Peter Brannelly, Director, Inez Andrée Charities Pty Ltd
Bill Delaney, Director, Inez Andrée Charities Pty Ltd
---
This web site is powered by Digital Pacific Web Hosting and was built using our free sitebuilder.
Web Hosting Australia
.